[PetaPixel] Canon is Listening, Will Add 24p Video Back to Select Camera Models: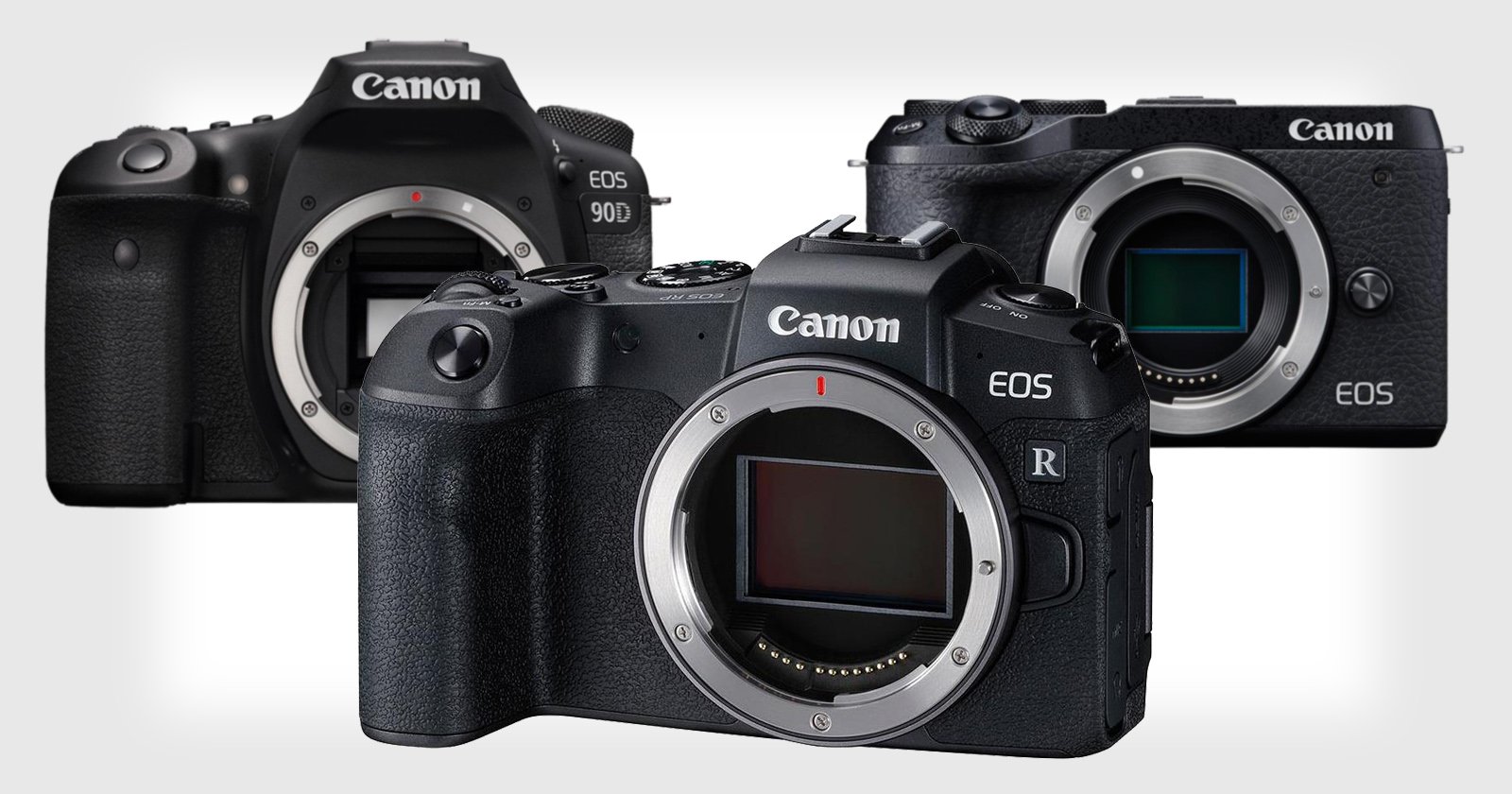 In a move that's as unprecedented as it is refreshing, it seems Canon has actually decided to listen to and do something about the recent customer complaints about the lack of a 24p mode in some of the companies most recent DSLRs and mirrorless cameras.
While this change doesn't really impact stills shooters?unless you have a YouTube channel maybe??the lack of the most popular cinematic frame rate in some resolutions on Canon's most recent cameras like the Canon EOS RP, Canon EOS 90D, and the Canon EOS M6 Mark II has baffled video shooters. All of Canon's latest cameras can shoot 4K/30p video, so it seemed for all the world like Canon was just doing it to help differentiate their higher priced options like the Canon EOS R.
But, for once, it seems all of the griping has worked. In a press release posted by Canon UK, the company said that "in response to customer feedback" it is planning to "introduce 24p (23.98fps) mode for video recording, via a series of future firmware updates for select models."
"Once downloaded, the free firmware updates will enable users to shoot 24p (23.98fps) in Full HD and 4K resolutions for the select models," reads the release.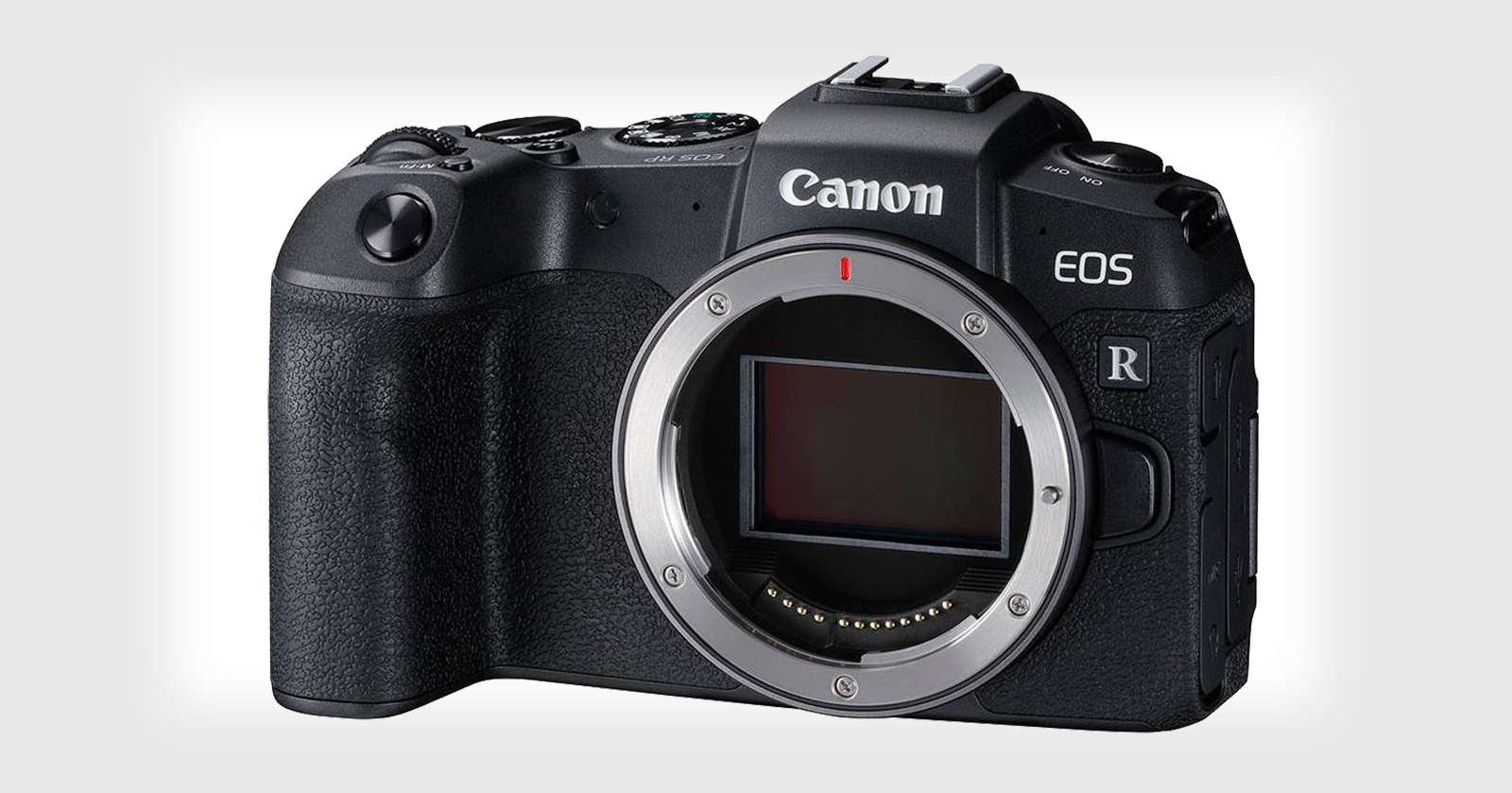 The free firmware update will be available on the Canon EOS 90D and EOS RP first in late October, then the G7 X Mark III and G5 X Mark II "by the end of the December," and finally, the EOS M6 Mark II will receive this capability "during 2020."
Should this ability have been included out of the box at launch? Definitely. But the fact that Canon is willing to listen and change course based on customer feedback is the headline here.
"Canon is committed to providing a diverse and full line-up of products to cater for all capabilities and interests by listening to our customers feedback and providing enhancements accordingly," concludes the release. That's news to us. Great news.
(via Canon Rumors)